MORE ABOUT US
Ingemar and Marie
In the small community of Enånger, we have found our oasis, our favorite place, now we want to share it with more .....
We both have many years of experience in providing service in different forms. We both find that incredibly stimulating to work with and for people.
Our Bed and Breakfast is small, with only three rooms and a circus chariot, and we are keen for everyone to enjoy themselves and be seen.
During the time that we have received guests in our own home, we have in parallel continued to develop the house, number of rooms, etc.
During the summer of 2014, we took another step in our ambition to protect Enånger. We became the owner of an industrial property containing, among other things, four apartments, in Haga, Enånger.
Company facts
Enångers Bed and Breakfast is owned by Nytta och Nöje i Hälsingland AB (556860-6544)
The property in Haga is owned by Bohaga AB (556833-6761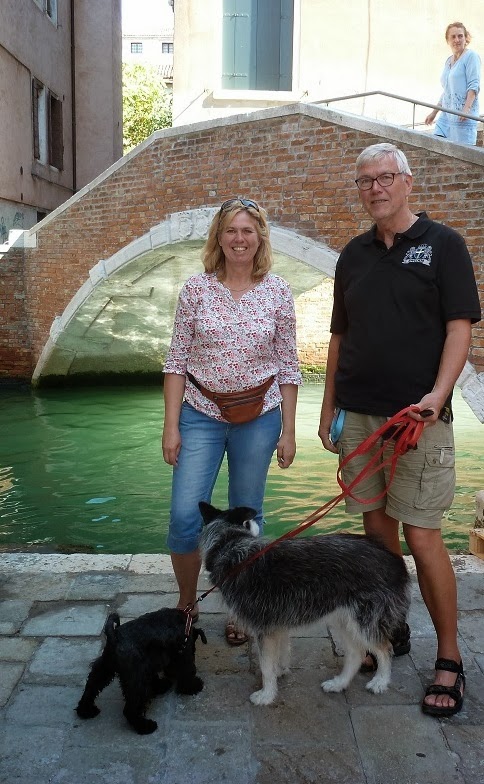 To offer the region's most affordable "room for travel" for selected audiences
Strong guest focus.
Thoughtfulness
Innovative thinking.
"The location is great. It felt like living in Bullerbyn.Gavelrum with sheer curtains. View of the little Enångersån in one direction and the old church to the other. Very comfortable beds. Very nice personal décor. Yes, it was like coming home. Ok breakfast. The host couple nice and personal. Good that you can have a cup of tea or coffee or something to chew on for a cheap money. We are very delightfully satisfied and are happy to return. A big plus that it was so close to the highway but far enough away so that no traffic noise was heard. Only the wind that whizzed and the river that was poring down there. In addition, it was extremely affordable."