WHAT WE SELL
Shop and webshop
Linen products, wood carvings, hand-knitted socks, rag rugs, jewellery and...
We already have, on a small scale, various products for sale at our Bed and Breakfast.
The butter knives we started selling in December have "been used like butter in sunshine" ....
Now we are facing new challenges and we are planning for the start-up of a web shop.
We are looking for more products that we want to sell. Products that we feel we can stand for, and that we may even be able to mark up with our product blind.
We would like to have contact with local craftsmen, because we know that there are many who make jewelry, sew hats, etc. as a hobby or perhaps on a larger scale. If you only have a few products on a small scale, maybe we can sell them only locally at our Bed and Breakfast. Do you have a bigger production maybe it's something for our webshop?
Please let me know – everything is of interest!!!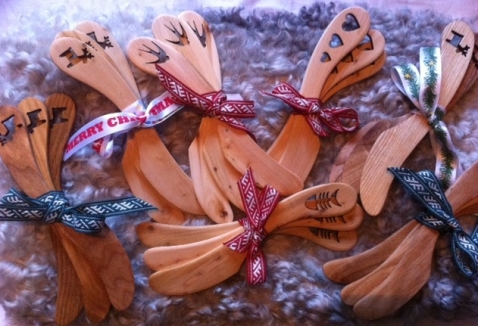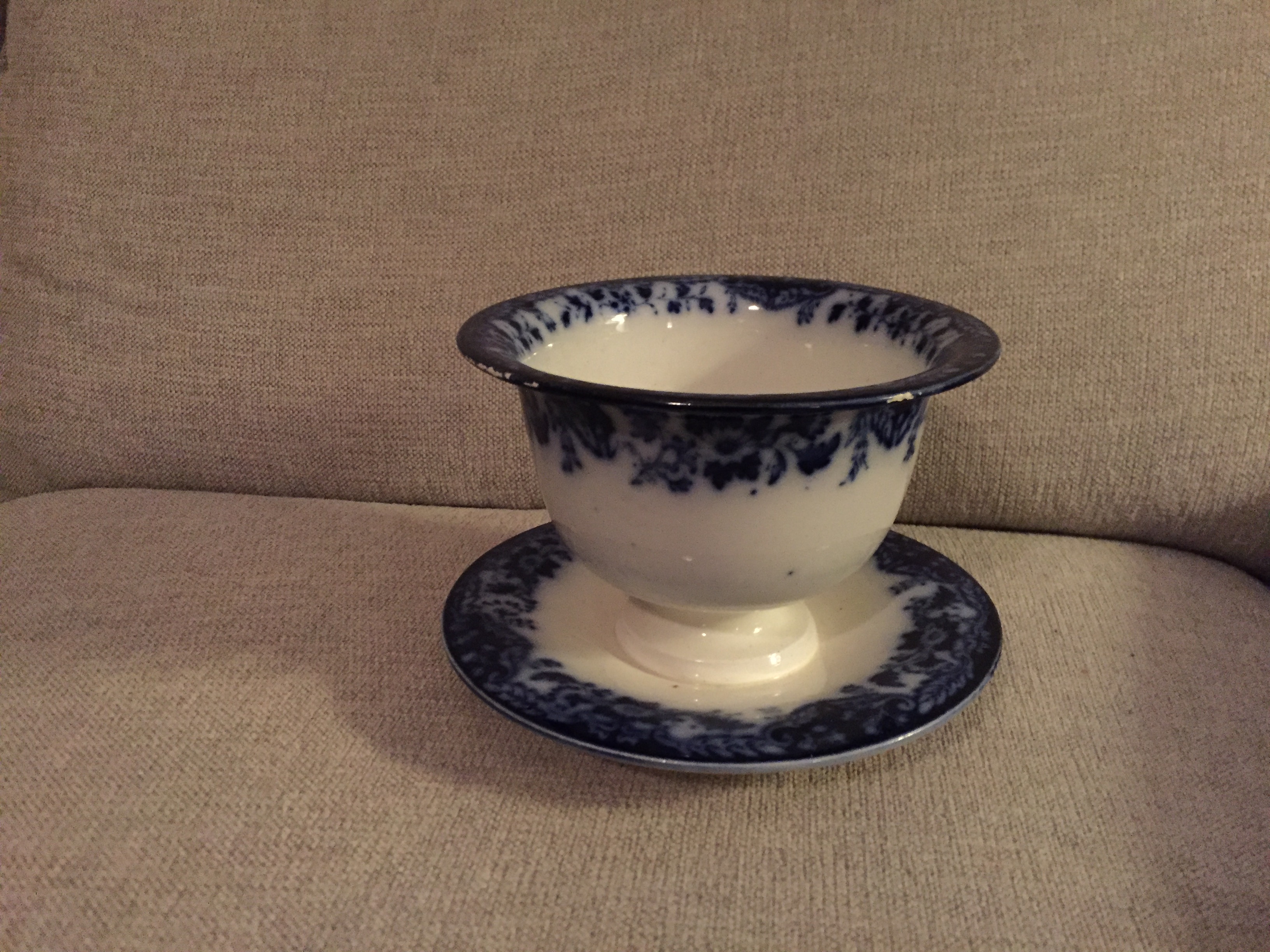 Blue bowl with fixed foot
Bowl with for in the form of barrel, about 17 cm in diameter and about 12.3 cm high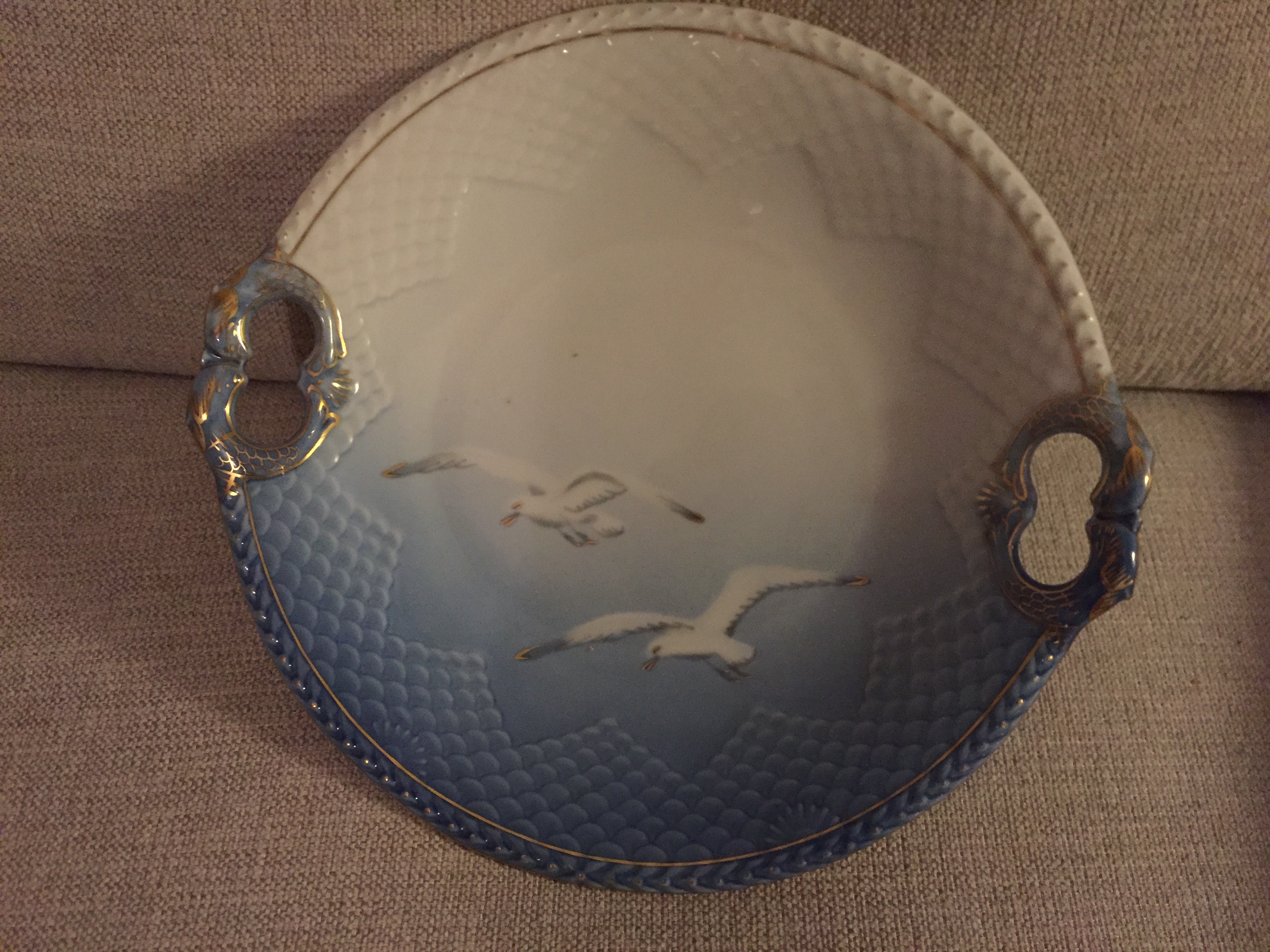 Barrel with seagulls, about 27 cm in diameter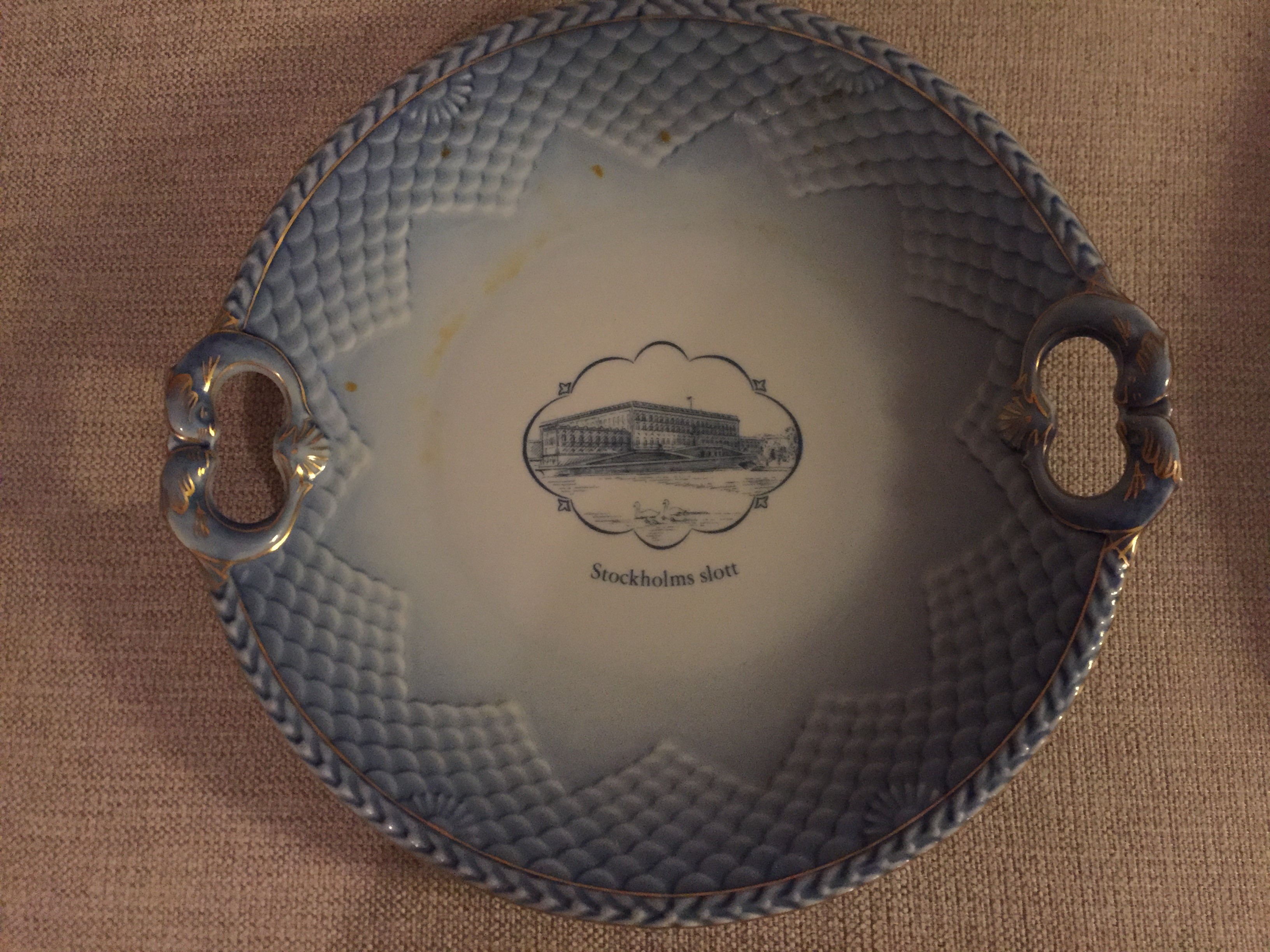 Barrel/plate with Stockholm motif, about 27 cm in diameter