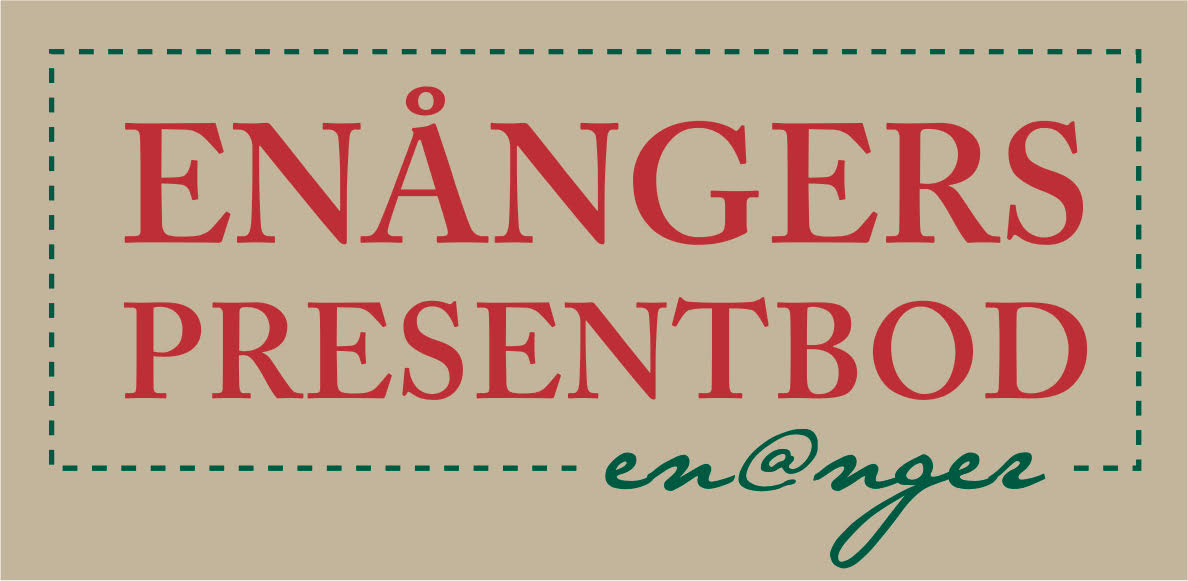 Ever since the start of our Bed and Breakfast in 2012, we have had some sales of things that our guests have requested. Things that we have in our business, which the guests then wanted to buy with them home, such as our nice towels from Hälsinge Linneväveri, butter knives and other "souvernirer".
As the bed and breakfast business has grown, the scope for sales has decreased, which led to us in autumn 2019 taking the decision to build our own Gift Shop, which was ready to open in July 2020. The range is constantly being expanded and on this page we try to show our range, but it should not be confused with a "web-shop", since we have no inventory here and we do not have any fixed shipping costs, but they are calculated based on what is wanted to be sent.
Look at this page – allow yourself to dream about what you would like – let us know if we have exactly what you want right now.
If we have what you want at home, we can wrap it up for you, so you can pick it up at any time, we can bring it home to you if you live nearby, and we can even agree that we can send it in the mail. Anything is possible.
All images on this page are clickable – behind each image there is a larger range and price information.... Just click through and dream.... and new goods are coming in all the time. Where it is a picture of our BnB instead of promised product – we have not finished yet – and upgrade is still ongoing.....
For questions, email enangerbb@hotmail.se
Welcome!
"Antique"
Link is currently missing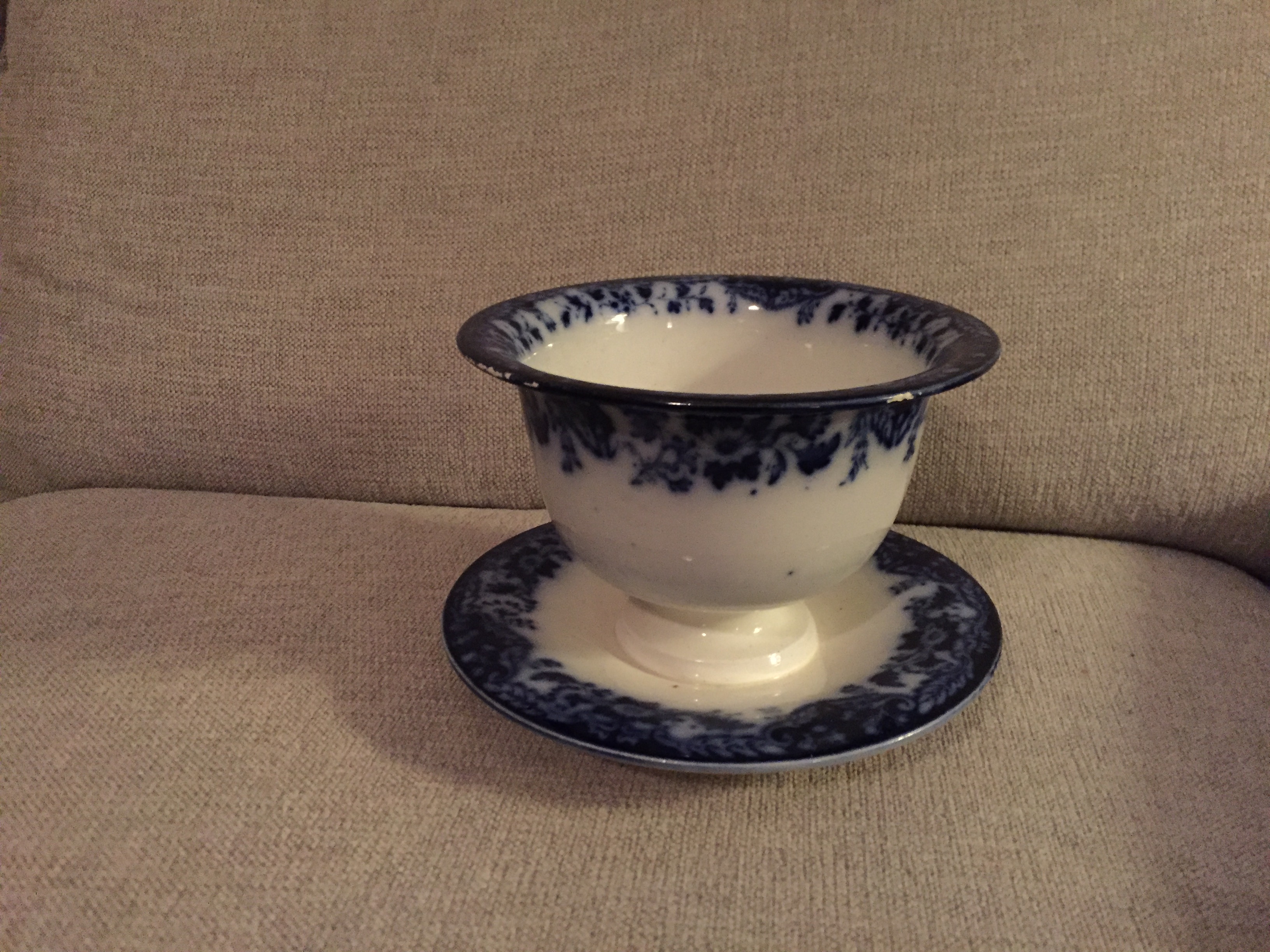 Sewn-up
Link is currently missing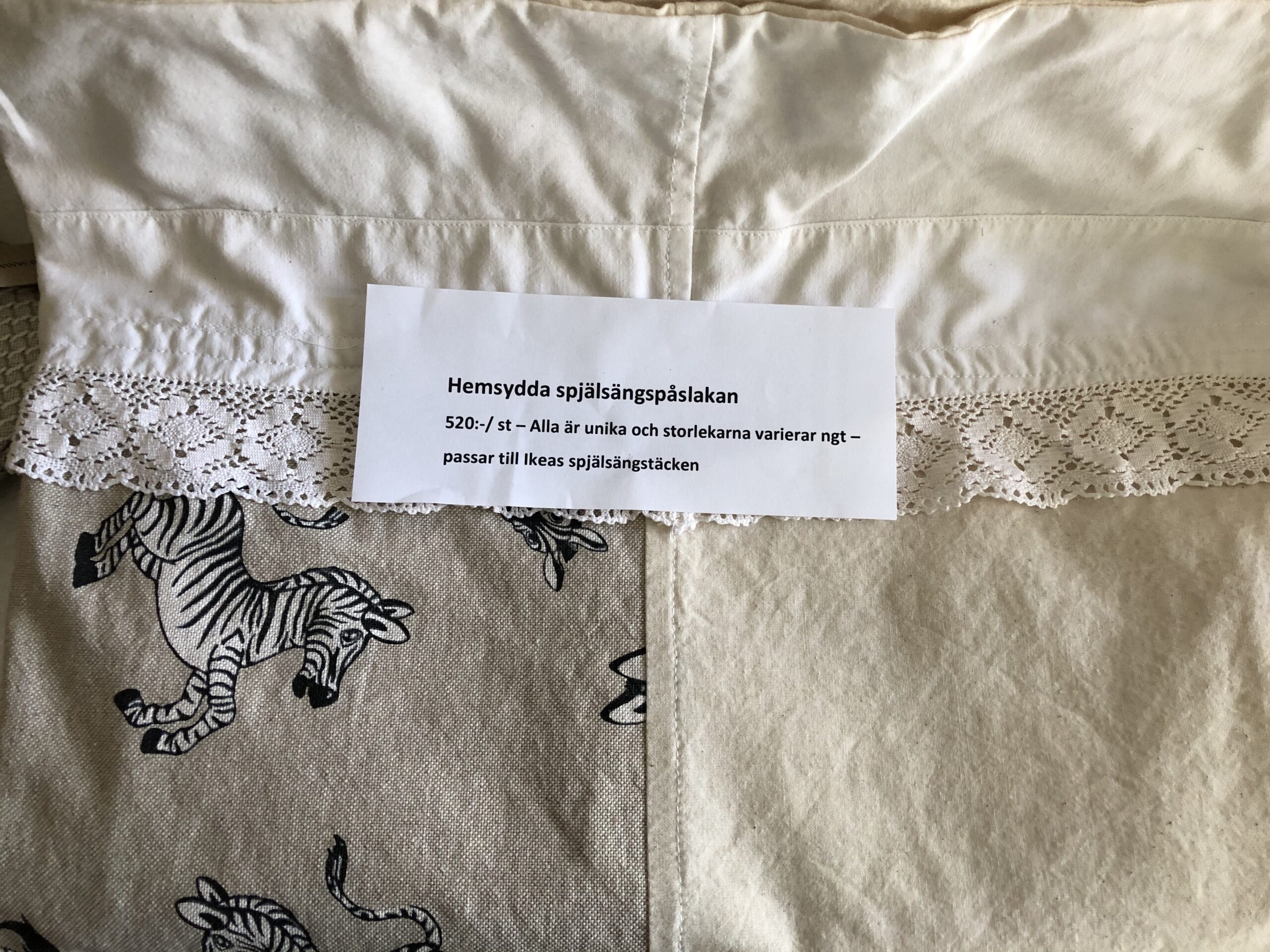 Katergorilös
Link is currently missing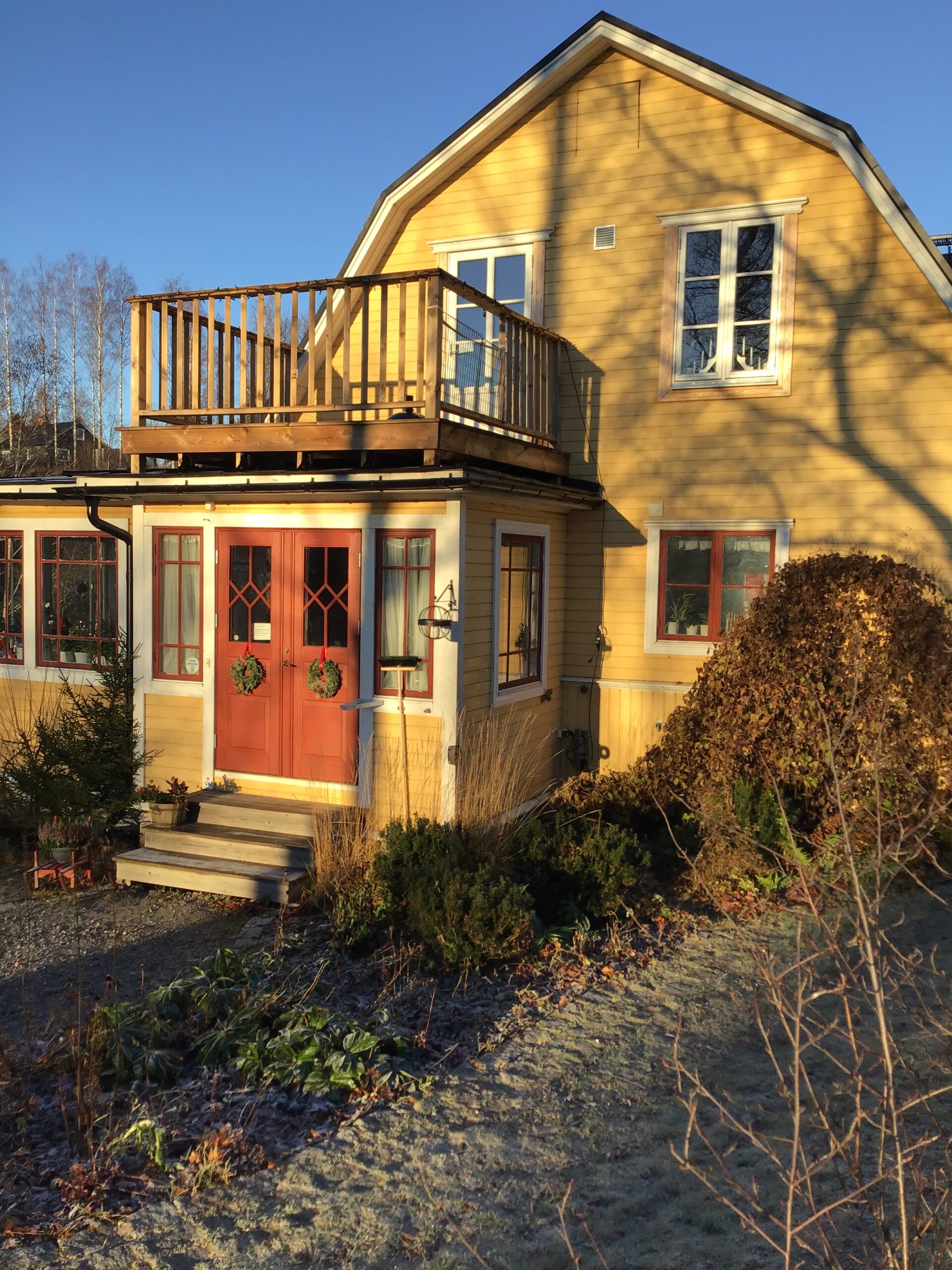 Other
Link is currently missing