Fancy a bath?
Contact us on +46 (0)650-550125 or stop by enångersvägen 21 if you are interested in taking a dip.
Welcome, Ingemar and Marie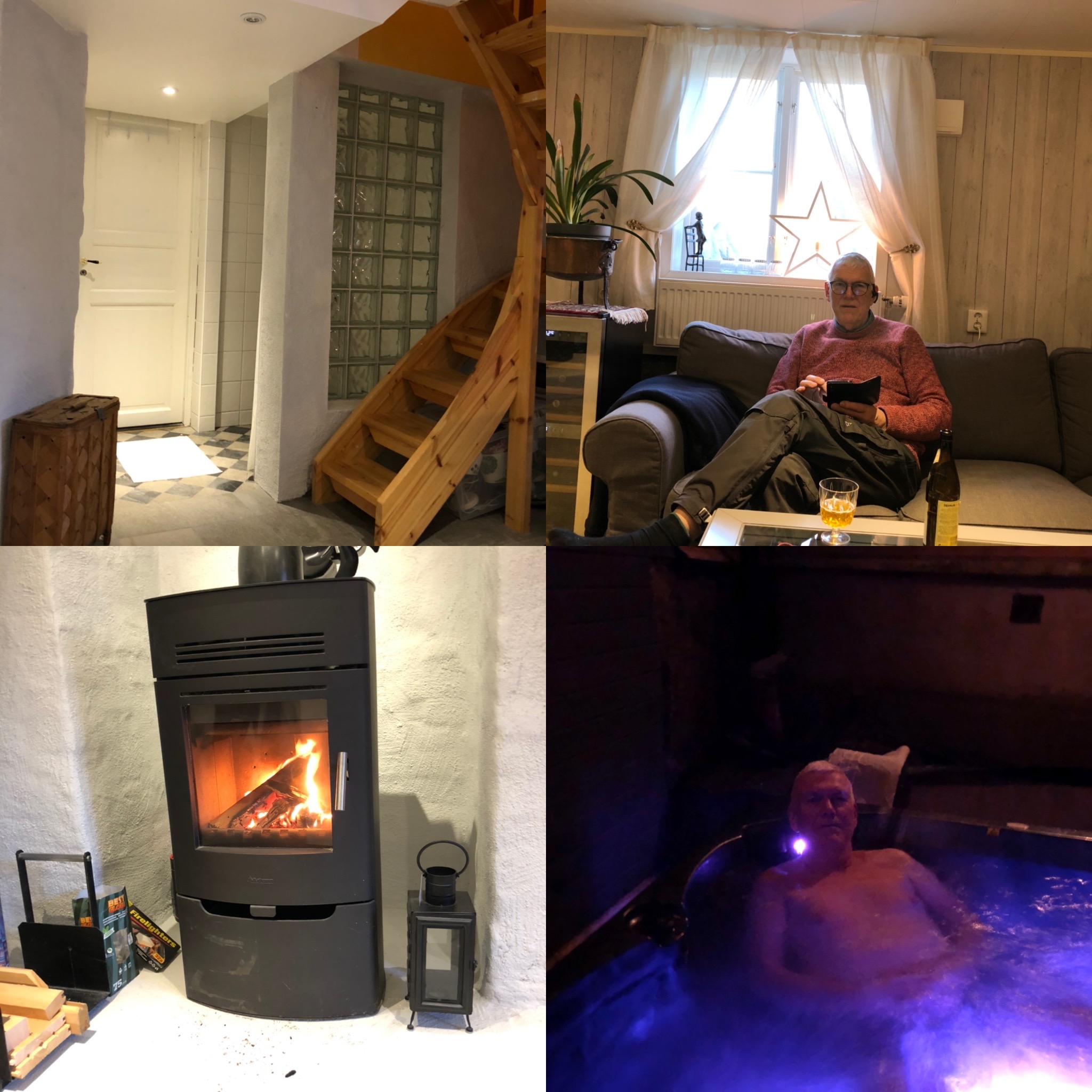 bubble bath
300 SEK per occasion in 1.5 hours max.
The hot tub must be booked about 2-3 hours before the desired time.
The whirlpool bath is located outside the relaxation/basement.
Wood-fired bathtub
SEK 300 per occasion of 1.5 hours max (bath time, not including heating).
We fill up the bathtub and start the electricity, the rest takes care of the bathing guests themselves, i.e. replenishes firewood and burns up to the desired temperature.
Firewood is provided by us and included in the price.
The wood-burning bathtub must be booked the day before or by appointment.
It takes about 3 hours from the guest taking over responsibility for the fire until the bath reaches the correct temperature.
The wood-burning bathtub is located right next to the river and you have the opportunity to enjoy both the crackling and the roaring of the river.