In the small community of Enånger we have found our haven, our favorite spot, and now we want to share it with others .....
We both have many years of experience working to provide services to people in various forms. We both feel that it is incredibly stimulating to have a job which involves helping people every day.
Our Bed and Breakfast is small, with only three rooms, and we are keen to make sure that everyone enjoys their stay.
Since the day we opened our first guest room to the public, we have continued to develop the house, creating further guest rooms and making other improvements, and the story of the evolution of Enångers Bed and Breakfast follows in our blog: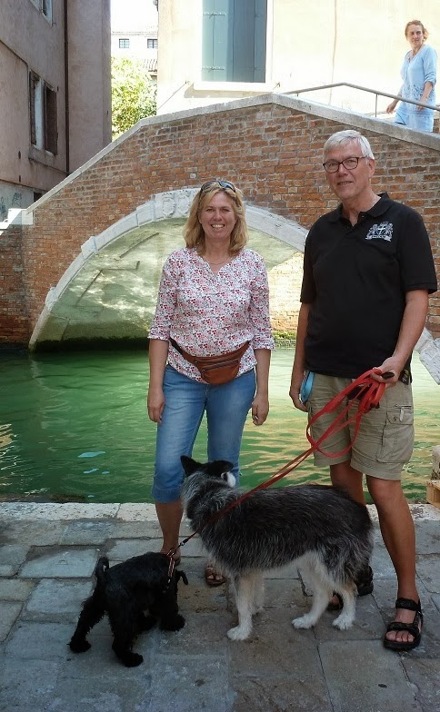 Our vision: To offer the region's most affordable "rooms for travellers".
Strong focus on the wellbeing of our guests.
Thoughtfulness.
Innovative thinking.
Phone +46 650-550125
or mail enangerbb@hotmail.se

Feedback from one of our guests

A really nice place to stay. It reminded us of staying in Bullerbyn. The corner-room with sheer curtains. The view towards the little Enångers river in one direction, and towards the old church in the other direction. Very beautiful beds. Very nice stylish interior. It was like coming home . Breakfast OK. Host and hostess nice and attentive. Good to be able to get a cup of tea or coffee or a snack for a cheap price. We really liked this place and will gladly return . A big plus that it was so close to the highway, but far enough away so that no traffic noise was audible. Only the wind that whistled and the stream trickling past. It was also incredibly affordable.